Our office and business is closed. See the home page for more details.

RJ Price Heavy, LLC. was started in April 2008 by father and son; Carl and Jason Boyster; with the assistances of Jason's wife, Bree.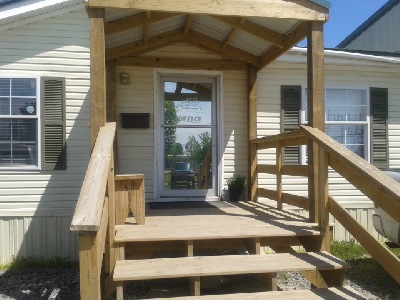 The front door to our Home office. Come on in.

We started simple with a few trucks and trailers. We hauled cuttings and trash to the recycle centers. With in time, we expanded to hauling for oilfield companies, cleaning services and more.

Today Jason and Bree continue to run a small business atmosphere in honor of Carl. They are firm believers in the family business and taking care of their employees.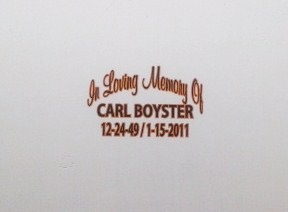 Since we are a small family business, we keep it simple. Call us, there is no middle man company or answering service. We will work directly with you.

In 2016, we changed our company over from the oilfield service to over the road. We service the Central US area generally. However, we travel to Virginia, Pennsylvania, Arizona and New Mexico.