Our office and business is closed. See the home page for more details.

Our office is located at 188 Highway 167 North, Bald Knob, AR 72010.

Click the link to visit us at our Home Office in Bald Knob, AR. How to find us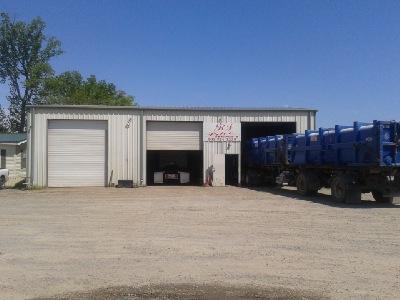 Our mechanical shop can be seen before turning into our yard.

Take exit 55 off the Highway 67/167 North toward Bald Knob. Take a left at the stop light and go under the bridge. Head north on 167 for a mile, we are one street past Fred's Discount Store on the right.

Heading south on Highway 167, pass Harp's. We are past Harp's on the left. Look for the lime green or dark red tractor trucks in our yard.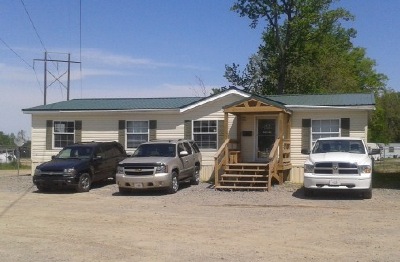 Our business office is located to the left of our machincal shop. Please stop by to see our ladies in the office Monday - Friday 7:00 am to 3:30 pm.