RJ Price Heavy, LLC. a family owned Over the Road Trucking company!

Home Office: Bald Knob, AR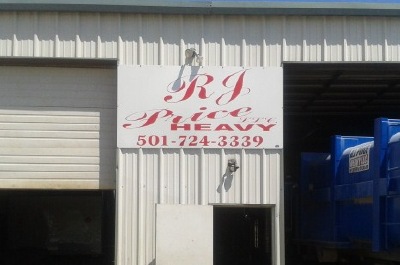 We are a over the road trucking company servicing the Central US between Houston to Chicago and anything in between.

We haul freight of all kinds. No Haz Mat please.

Please call the Logistics Manager, Michael Anderson at 501-283-1675 for ordering a load and more details.

You can contact us at our e-mail address: info@rjpriceheavy.com